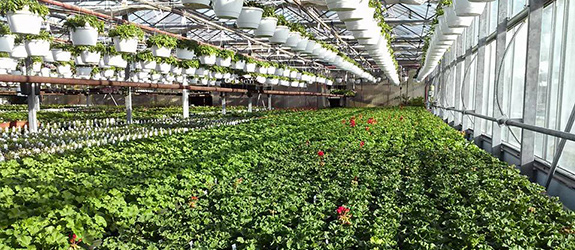 In the 100+ years that we've been in business, Wistinghausen Florist has learned a thing or two about gardening, gift giving and decorating. Today, we leverage all of our experience as an expert florist to address all of these ideals and strive to provide you with a great selection of products and services that will help you to discover a sense of happiness that's only known to those who can appreciate the finer things in life. Take a look at everything we have to offer you and that you, in turn, can offer others:
Flowers and floral arrangements: A beautiful floral arrangement can speak volumes about your feelings for someone. It can convey condolences for a lost loved one, spark romance for someone you hold dear, say "thank you" to a friend or wish wellness to a colleague. To make the right statement, let one of our talented florists put together an arrangement of fresh flowers in Oak Harbor, OH for you today!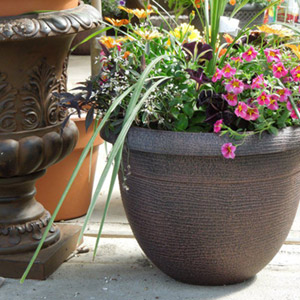 Potted plants (real and fake): Your home or business will feel a bit livelier with a potted plant mixed in among the décor. Whether you're in the market for a real plant that you can care for or a fake plant that requires next to no attention to enjoy, we've got a great stock of options to suit any space, big or small.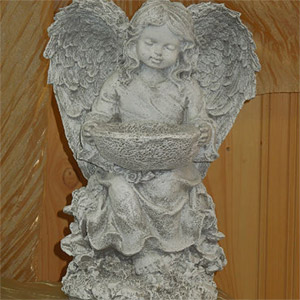 Décor: From stepping-stones and concrete angels to spice up your garden, to tombstone decorations and other heartfelt pieces of décor, we aim to be your local source for aesthetic supplements. Our stock of options spans a vast breadth of items, including small accents and alluring centerpieces.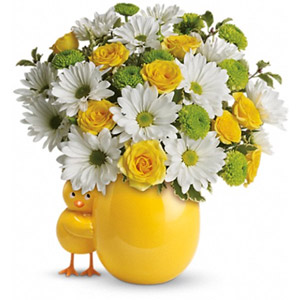 Gift baskets: Giving a gift is made easy when you're equipped with an intriguing, personalized gift basket. Our staff will work with you to compile a basket that says volumes and one that features numerous items that will help convey the meaning of your gift. From weddings to birthdays and everything in between, we'll create the perfect basket for you.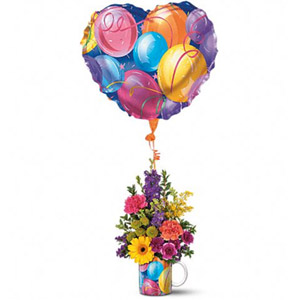 Occasional gifts: Need something simple to show your appreciation for someone? Browse our stock of available Mylar balloons and cards, to help you send a message of happiness, no matter the occasion. Pair it with fresh flowers from our stock and you'll be ready to put a smile on someone's face!
Our on-site greenhouse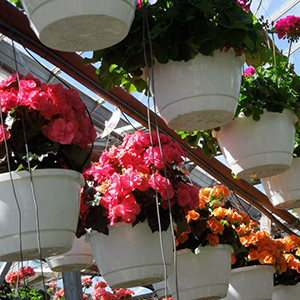 What makes Wistinghausen Florist unlike any other florist in the area is our dedication to providing real value through the flowers and products that we offer. While the front of our shop is a dedicated storefront, behind the scenes, we're proud to grow and care for all of the flowers and plants that you see in our shop! We grow fresh flowers and apply only the utmost care for our plants, ensuring that when you purchase bouquets or plants from us, they're healthy and beautiful.
Stop on by and visit us and we'll be happy to show you how we care for our greenhouse occupants. We have a rotating stock of gorgeous foliage to show off! Or, if you're unable to make it in to see us in person, consider visiting our online store by following this link!
For the most beautiful flowers, most unique gifts and unparalleled, personable service, get in touch with Wistinghausen Florist today! Give us a call at 419-898-4221 to inquire about our current stock and selection.